Welcome to Birmingham Chocolate Rally!
Birmingham Chocolate Rally is coming to you . . . well as long as you get to Alfrey Activity Centre! Join us on 15th-17th November 2019!
Why come to Brum?
Birmingham Chocolate rally is going to be amazing, don't believe us? Well, here's why.
CHOCOLATE. With every meal. Do I need to go on?
Next point, Birmingham is a great city for a day out.
There are museums and galleries:
Birmingham Museum and Art Gallery
Lapworth Museum of Geology
Barber Institute of Fine Art
Birmingham has parks as well as more canals than Venice to wander around.
If shopping is more your thing then we have the Bullring and the world largest Primark.
There are over 20 activities to choose from, take a look at the activities page to find out more!
As for the people, we have an awesome committee (which is a completely unbiased opinion) focused on organising a great rally for you.
First Rally?
Not sure what to expect? To find out more about what happens, take a look at the My First Rally page!
---
There are 310 members currently booked on from 38 clubs.
The most recent person to book was James (Guest).
Booking Information
09/10/2019 19:00 to 27/10/2019 23:59: Early Bird [£27.00]
Book now for the cheapest price and best selection of activities, plus you get a chance to win one of our very special golden tickets!
28/10/2019 00:00 to 05/11/2019 23:59: Rally Booking [£30.00]
Missed the early bird? Not to worry as you can still come along to rally for just £30!
06/11/2019 00:00 to 13/11/2019 23:59: Late Rally Booking [£32.00]
Quick! Bookings are closing soon, so don't miss out on your chance to come to rally!
14/11/2019 00:00 to 15/11/2019 18:00: Late Payment
Late payment stage, if you've not already paid, please make sure you have paid before arrival!
Stretch Goals
Special surprises will be unlocked as more people sign up!
250: Chocolate Game: The biggest ever chocolate game!
275: Chocolatey Goodness: There will be more chocolate!
300: ??? It's a mystery!
325: ??? It's a mystery!
Activity of the moment
A sneak peak at some of the many activities to come!
Winter Wonderland - Ice Skating and the Christmas Markets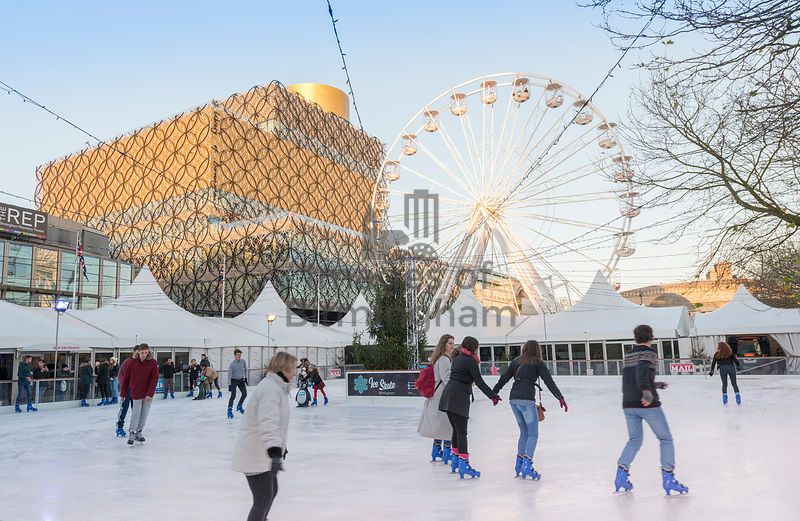 Dust off your skates and wrap up warm to enjoy an ice skating session with your SSAGO companions. Then head to the German Christmas markets and warm your soul whilst mooching around the many many stalls - you might even find more chocolate! Ensure you bring your student ID card with you and are wearing socks! Price includes skate hire. Lockers are available to hire on the day for an additional £1. Travel will be via coach.
Cost: £9.50
Spaces remaining: 3/24
Keep up to date via facebook with information and our pre-Rally events at Birmingham Chocolate Rally 2019, or search @chocolaterally!
---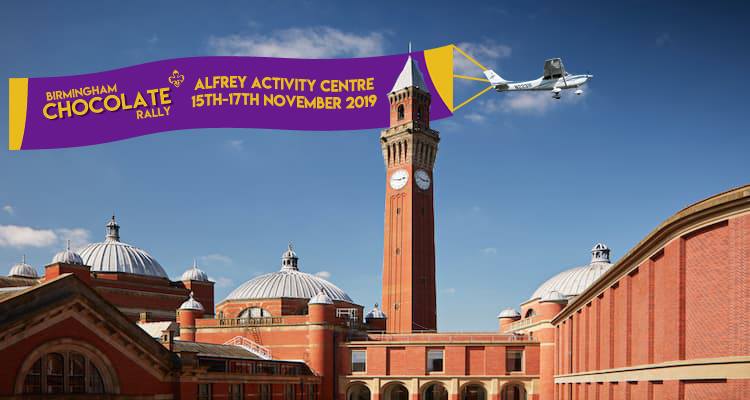 If you experience any issues in the booking process, please contact webmaster@ssago.org.